Announcements!!!!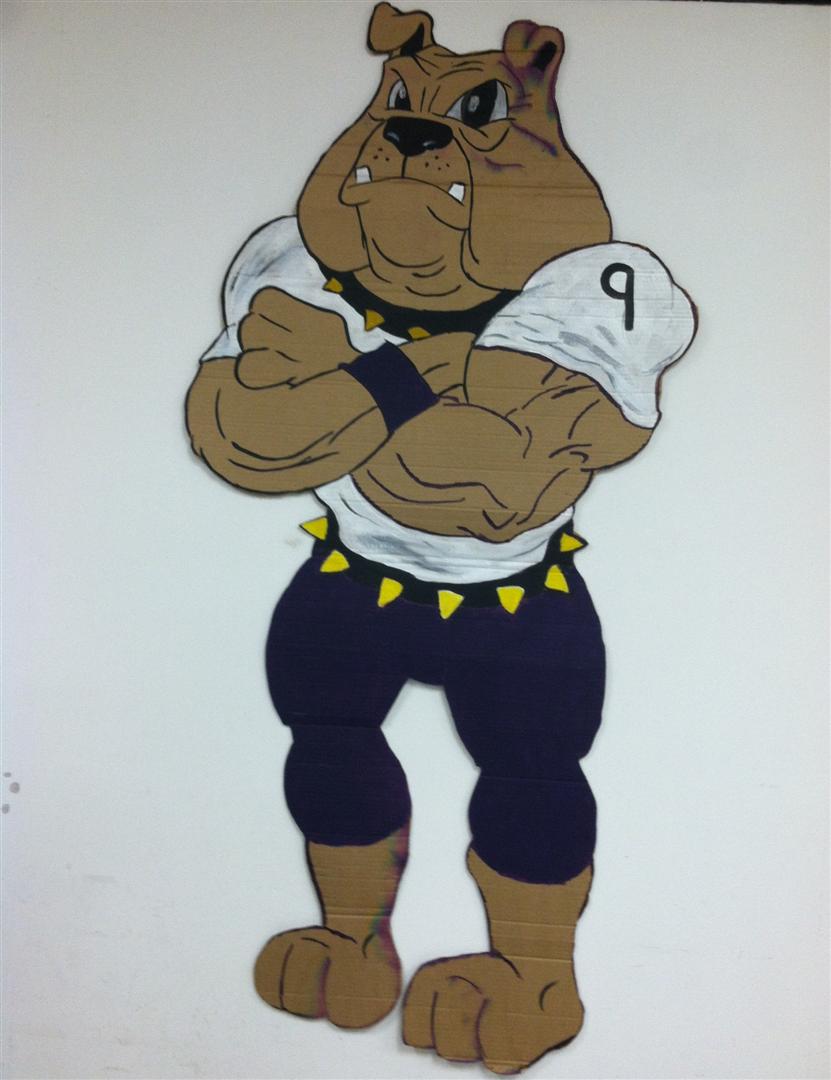 GO DAWGS!!!!!!!!!
HOME GAME TONIGHT

August 29th, 7pm.
Against Wicksburg!!

Open House will be held on Thursday, September 4th. The starting time will be 6:30 pm. Parents will be able to pick up progress reports as well as meet all of the teachers. Parents will follow an abbreviated bell schedule that will give you a chance to follow your child's daily routine. Teachers will be sharing information and you will have a chance to ask questions. At the conclusion of the program we will have a free hamburger and hotdog supper in the school cafeteria. First National Bank of Hartford will be providing the food and drink. We hope everyone will attend.

Advanced Ticket Sells for Friday's Home Football Game, Available.
To Purchase, Please See Mrs. Janet Greggs in the Front Office During Regular School Hours.
Cost is $6.00
**Latest New Article: Regarding former students who still need to take the AHSGE to earn a high school diploma
**Geneva County High School's
Own Version of Instagram!!
See Latest News Article
***Junior Class Magazine Sale- Read Latest News Article. On Sale Now through September 2.

The Yearbook staff is selling Friends' ads this year for all grades, 6-12. Make sure you and your friends purchase one! Spots are limited!! Please see one of the staff members or Mrs. Fountain to receive an order form. The deadline to purchase an ad is Friday, September 19.

Highlights Article: How to Earn Money at home for GECO with
Box Tops for Education!
GECO STAFF Wishes Everyone a Great Year!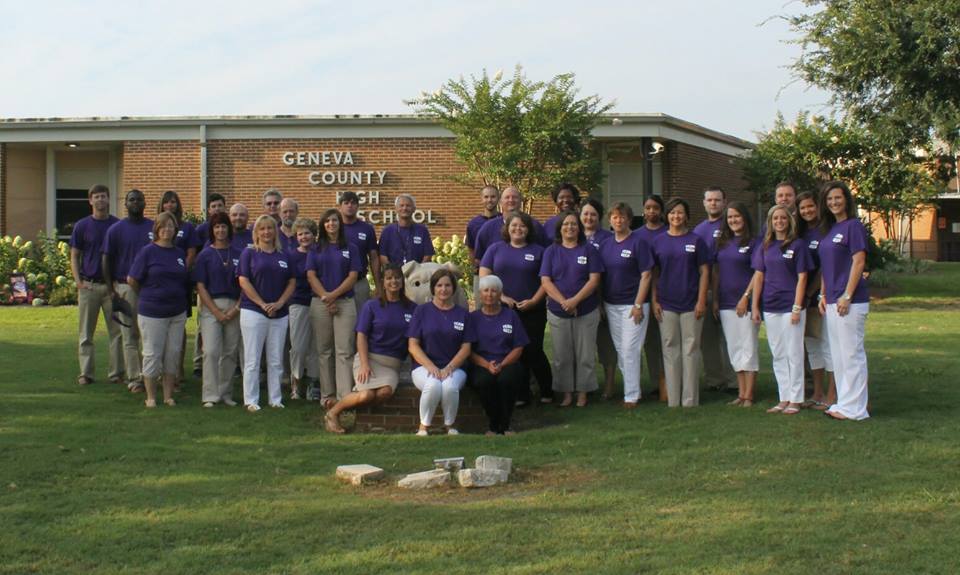 2014 Football Schedule *** Latest News Article