Announcements!!!
1st Annual Homecoming Assembly *Latest News Article for information
Click here>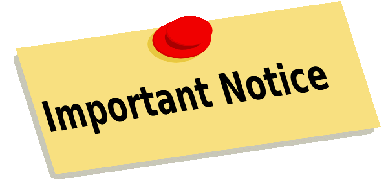 Geneva County Middle School Parent Survey
**Junior Class Top Magazine and T-Shirt Sellers: Click on Picture
Balfour Letter Jackets GCHS OCT. 3rd Information **click on Picture for Info

GCMS Presents Future City Displays: September 30
Community is Invited to View **Click on NEW to see details.
*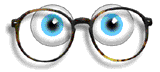 * Homecoming Spirit Dress Up Days, Activity Dates and Times~~ Latest News
*School Dress Code will apply to all dress up days!
Need Prom Information Click on Picture Below!


Information on Ordering a 2014 Homecoming T-shirt, Click on Picture of Proof
DEADLINE TO ORDER T-Shirts is OCTOBER 8!!!!! No orders will be taken after this date!
FFA Fruit Sale Begins SEPTEMBER 22
** See Latest News Article for Details

GCHS Alumni* See Alumni Tab at top of page and then click News...
Alumni REUNION Time Again!
YEARBOOK ON-LINE ORDER SITE:
QUICK and EASY

http://www.jostens.com/apps/store/productBrowse/1000658/Geneva-County-High-School/2015-Yearbook/2014071804151812367/CATALOG_SHOP/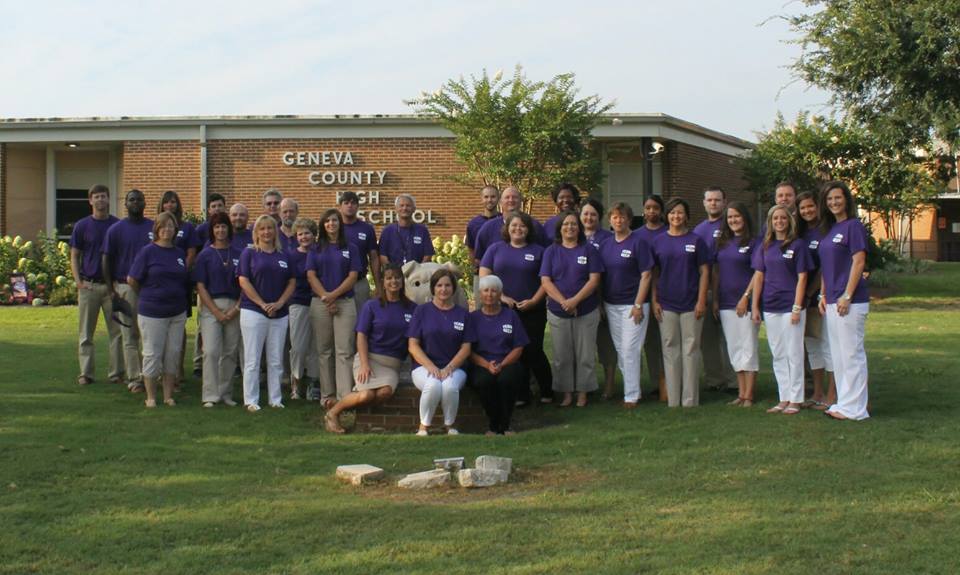 2014 Football Schedule *** Latest News Article