Announcements!!!
Good Luck Lady DAWGS!!!!!!!!!!
NO School Friday February 27. So, that those who wish may attend the game in Birmingham.
Game Begins at 9am. *Change 12:15 pm.

FINAL YEARBOOK SALES INFORMATION
Hartford Civic Club 2015 Pancake Supper Click>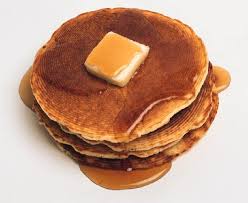 DATE CHANGE FOR PANCAKE SUPPER MARCH 5!!
Due to Playoffs
PROM T-SHIRTS Click Picture for Information
2015-2016 Geneva County School Calendar
See Changes Click >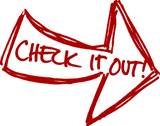 Updated:SOFTBALL SCHEDULES Click>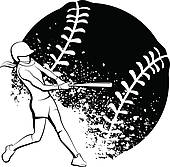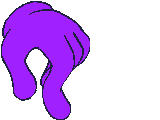 Updated 2-26-15: Baseball Schedules Click>

2015 Bulldog Golf Schedule: Click>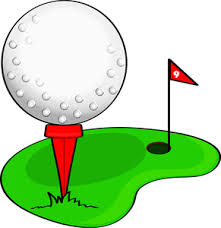 Click on picture"Extra" to be directed to Publication on "LEA Parental Involvment Plan">

Prom Information Click on Picture Below!