Announcements!!!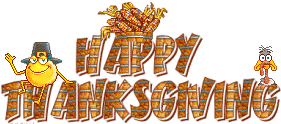 Student's Release at Regular Time Today and Return to School December 1, 2015.
Enjoy your Holiday.
Blind the Eagles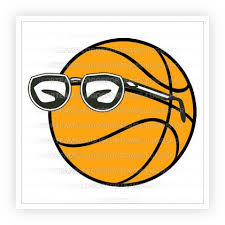 Basketball Game Friday,November 21, help the student section BLIND the EAGLES by wearing the brightest neon clothes and your coolest shades.
Game times:
B Team 4:30
Varsity Girls 5:30
Varsity Boys 6:30
Student Admission $1.00
Details on Ordering Bulldog Sweatshirts Click>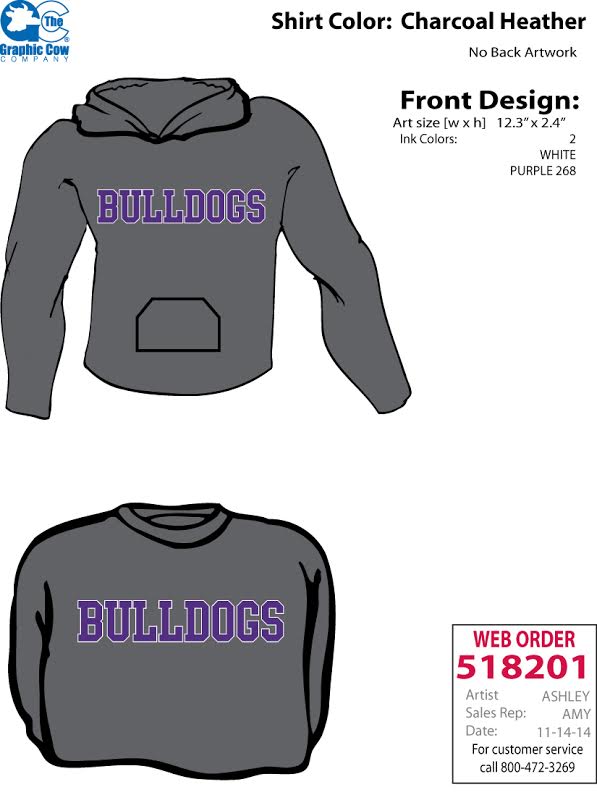 All Sales Due By December 3

MIDYEAR ALABAMA HIGH SCHOOL GRADUATION EXAM (AHSGE)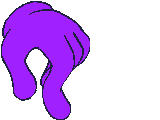 ATTENTION PARENTS:
Geneva County Schools will be offering the FLUMIST Vaccine for our students with NO Deductibles or out of pocket expenses.
INFORMATION about this program will be sent home today NOVEMBER 10, with your child. Please complete the entire form and
return it before NOVEMBER 21 for your child to participate!
New Highlight article on Cooking Fun in Mrs. Fondern's Class.... click >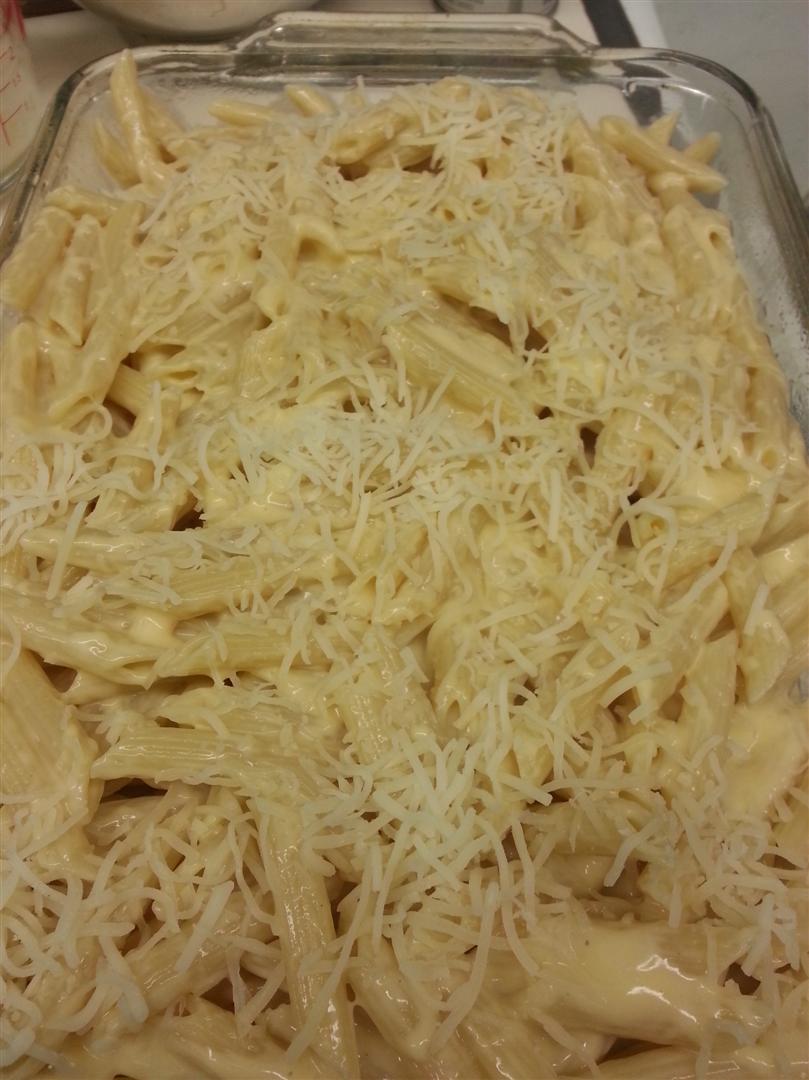 PRESS RELEASE – Community Meeting INFORMATION:
Geneva County Board of Education Community Forums Dates and Information ** School Publications under (News and Events Tab)..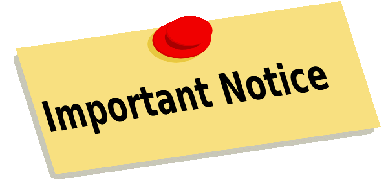 New Area on the Web Page ** School Publications
Click on picture"Extra" to be directed to Publication on "LEA Parental Involvment Plan">


CLICK ON PICTURE for VARSITY & JV Basketball Schedules :UPDATED!!!
Need Prom Information Click on Picture Below!


YEARBOOK ON-LINE ORDER SITE:
QUICK and EASY

http://www.jostens.com/apps/store/productBrowse/1000658/Geneva-County-High-School/2015-Yearbook/2014071804151812367/CATALOG_SHOP/