Announcements!!!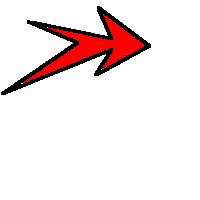 (January 23, 2015) Tonight's game against SAMSON has had a time change... The girls will tip at 5:00 PM with the boys to follow.. Let's pack the gym. Please come out and support the GCHS TEAMS!

Team Basketball Pictures will be taken on Friday January 23 at 3pm, at the gym. This will be for basketball teams. Parents are welcome to attend and also take pictures.
FAFSA Workshop for Parents and Students: February 23, 2015
8:00 am – 1:00 pm: See Latest News Article for information: Click Below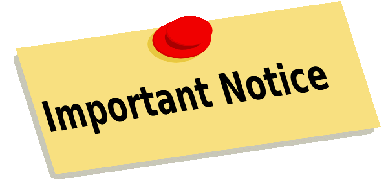 SOFTBALL SCHEDULES Click>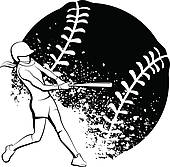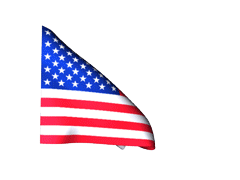 A Blue Jean Drive is in full swing as GCHS. Over a million young people experience homelessness in the U.S. every year. GCHS is participating in Teens for Jeans. We are collecting gently used jeans. Please Support our efforts to help the homeless and less fortunate. Please send your jeans with a student to school. We are collecting them in the school library. Thank you for your support!
Mr. Brook's Applied Math Class "Revving Through Distance and Time"
Click >
Congratulations to Mrs. Janie Fondren, who has been named WTVY TEACHER OF THE MONTH. She was awarded last evening on the 5pm news broadcast. Great Job and well deserved.

Congratulations to Geneva County High and Geneva County Middle Schools, Teacher's of the Year.
Paige Fountain and April Carpenter
Click on picture"Extra" to be directed to Publication on "LEA Parental Involvment Plan">

Prom Information Click on Picture Below!


YEARBOOK ON-LINE ORDER SITE:
QUICK and EASY

http://www.jostens.com/apps/store/productBrowse/1000658/Geneva-County-High-School/2015-Yearbook/2014071804151812367/CATALOG_SHOP/