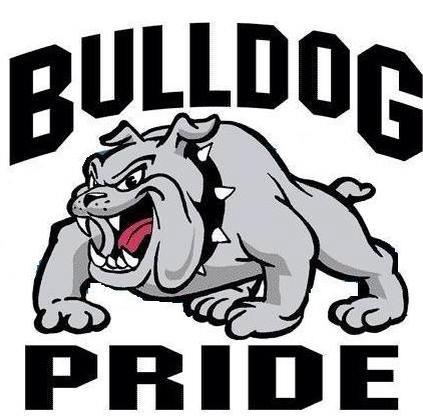 Announcements!
Last Day of School is Thursday, May 26, Release at 1:00pm
* Students may check out of school with a parent note after exams. Students must have transportation and must leave campus. ** No transportation will be provided, school buses will run at 2:45pm as normal.
Click below for Exam Schedule

2016-2017

Football Schedule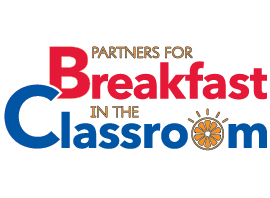 2016-2017 Geneva County School Calendar
See Changes Click >

What does your Alma Mater say? Can you sing the GCHS Fight Song?
Click on Bulldog below to learn them both.