Announcements!!!
UPDATE: WE WON CHEERLEADER SQUAD OF THE WEEK !!!!! A Huge thank you to everyone who voted!!
*We are now in the running for cheer squad of the year (in October). Tim Watson will be attending our pep rally (Friday) and will be presenting our cheerleaders with an award.
CHEER SQUAD OF THE Week?? Will it be GCHS? Cast your vote... click on the little cheerleader below to find out how! Hurry Time is Wasting!!!

Click for Scholarship & Program Opportunity>
Cyber Senior Pilot Program?> click here to see what great things are happening at GCHS for FCCLA>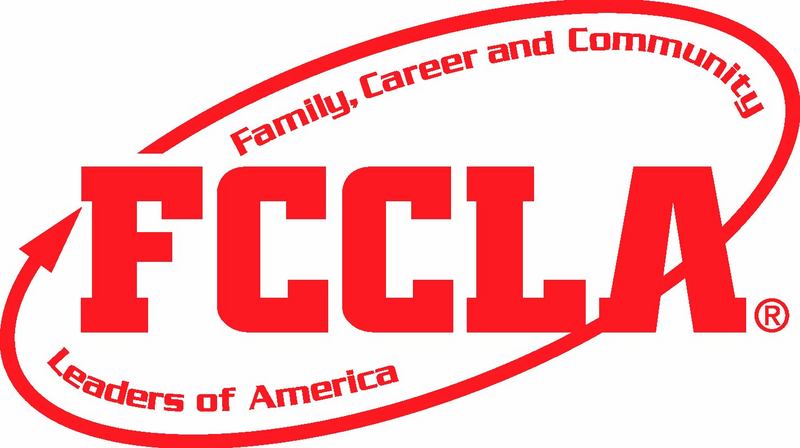 Girls and Boys Basketball Schedules >click

Football Schedule> click

PE UNIFORMS FOR SALE CLICK HERE FOR INFORMATION>
SALES ENDS AUGUST 27!!
< Click for IMPORTANT Junior/Senior Information and Dates for Fall
ie. Rings/Letterman Jackets/Graduation Supplies/Senior Orders
Please see this years school calendar below!
2015-2016 Geneva County School Calendar
See Changes Click >