Announcements!!!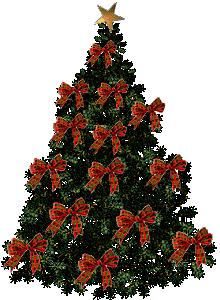 On behalf of GCHS Faculty and Staff, we wish you all a wonderful Christmas Holiday!
See you all in the New Year!
Students Return Tuesday, January 6, 2015.
Friday, December 19: Make up Exam Day. Early Release at 1pm.
2014-2015 GCHS Baseball Team Announced Click>

Mrs. Watkins' 11th Grade Classroom Project>
GCHS Band Members Visiting Flordia State University
Why Mrs. Fondren's Child Development Class made Play Dough??
Click >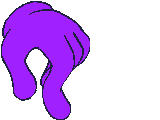 Did you know that Fashion Class Teaches MATH SKILLS? Click >

To find out what else you can learn.....
Click on picture"Extra" to be directed to Publication on "LEA Parental Involvment Plan">


CLICK ON PICTURE for VARSITY & JV Basketball Schedules :UPDATED!!!
Prom Information Click on Picture Below!


YEARBOOK ON-LINE ORDER SITE:
QUICK and EASY

http://www.jostens.com/apps/store/productBrowse/1000658/Geneva-County-High-School/2015-Yearbook/2014071804151812367/CATALOG_SHOP/