Announcements!!!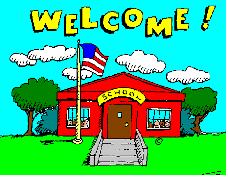 Attention: Parents and Students Should report to the auditorium for the opening assembly.
Open House
For students and parents will be;
July 28th at 6pm.
We will have stations available for students and parents to buy parking passes(all dirt lot parking $15), lockers ($7), and the athletic season passes. It will be a meet and greet for parents and students.
We will also be selling yearbooks for $40. Parents can reserve one for $10.** This is the ONLY time you will be able to purchase or reserve a Yearbook at the $40 price, after Open house the price will increase. If you purchase a yearbook, we guarantee your student's picture to be in the yearbook at least 3 times, or you will receive a full refund.
Homeroom Assignments for the 2015-2016 School Year
*By First Initial of Last Name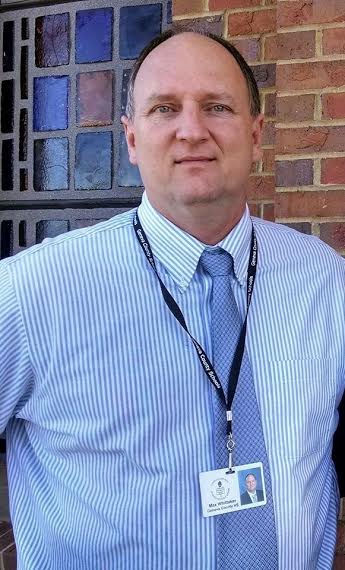 Dear Seniors,

This is your principal speaking. If you are planning on participating in the early release program you will need to attend Open House at 6:00 Tuesday night. At that time you will be able to pick up your permission form so you will be able to start early release the first day of school. I must have the form signed by your parents before I can allow you to participate. I will also have some reserve parking spots set aside for you as well. First come first serve until they are gone. You will also be able to pick up your schedule Tuesday night. I have missed you this summer. I can't wait to see you guys.

Students First Day of School
Monday, August 3, 2015
Please see this years school calendar below!
2015-2016 Geneva County School Calendar
See Changes Click >